THANKS FOR THE INTERNET
As many of you know, I have had a hard time the past 3 years. Between kidney stones, testiculistis,a fall from a roof instigating 3 mini strokes, 2 broken ribs after a stunt gone bad, then losing my job because of the broken ribs- then contracting polymyalgia- it has been real fun. I have put on 30 plus pounds and my ego kinda went into the toilet.
Enter the internet. I found an old girl friend and come to find out- she was looking for me. We re established ties and now- she is my better half. Deb has beeen a god send.
We have been spending a lot of time doing things and getting even closer. Seems we like the same stuff and have similar skills.
Tonight we started to re upholster some sports car seats. We also put up a shelving unit for her crafting stuff.
Enter the internet again, one of my friends passed away and while trying to notify those who should be informed, I was able to find an old friend who I used to play in a band with. Seems he also was looking for me. Now, we are making plans to form a new band. He has been spending the past 20 plus years traveling and playing drums for Willie Nelson and others. He has been from shore to shore and now wants to play for the music.
I have dug out my old equipment and have been polishing my playing skills. Like riding a bike they say well, I am still falling down.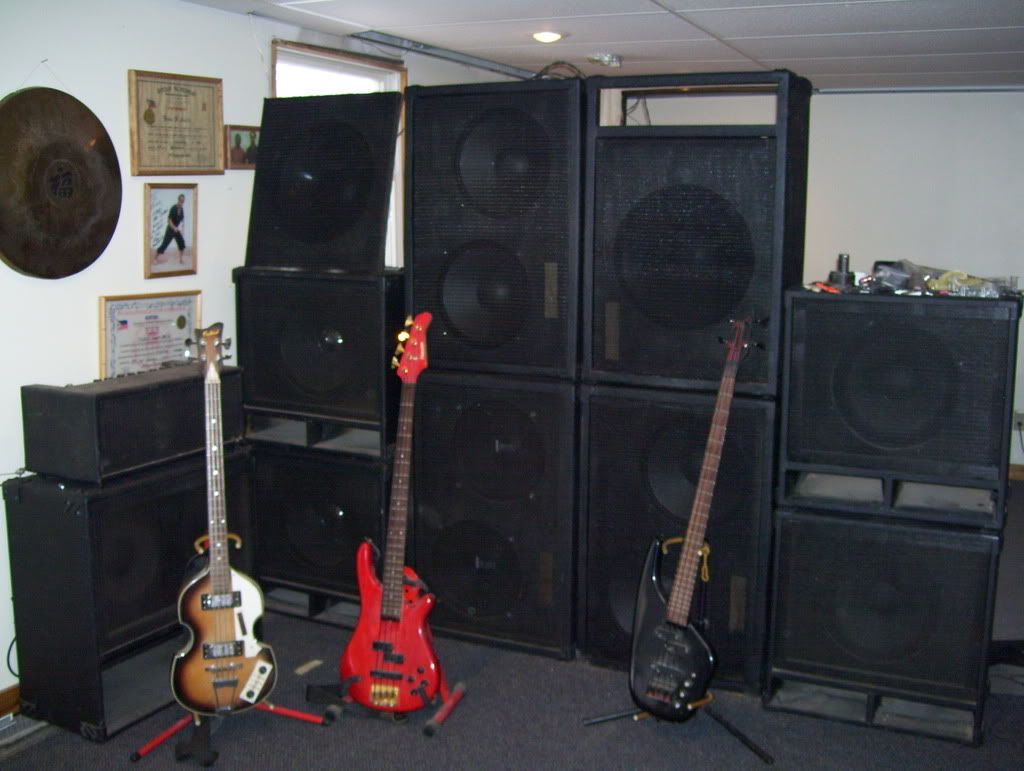 Thru this re connecting I also ran into an old dear friend who is suffering from MS. It hurts me to see him in this state and I can really feel what he has gone thru. He has lost his Job- family and it has also taken a great toll on his ego. Rick, you are still golden in my eyes. Hang in there bud , I'll help however I can.
Buzz