Saturday, October 18, 2008
About Me
Name: Buzz Smith
Location: Traverse City, Michigan, United States
My name Is Brian "Buzz" Smith, I started my journey on the path of martial arts back in 1968. Along the way I have trained with many masters and talented people in Filipino Martial arts. They helped me to find "My Way" , this blog is an attempt at helping others to find their way.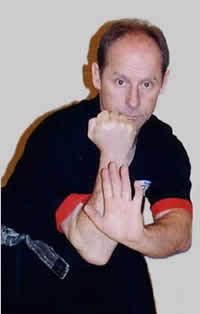 GUESTBOOK, please leave me a note
[ View Guestbook ]
[ Sign Guestbook ]
Get a FREE guestbook here!
FORUMS I RECOMMEND